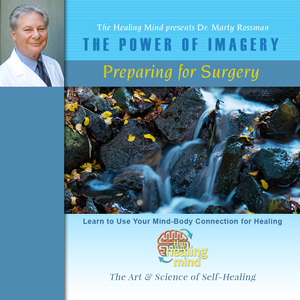 Preparing for Surgery
Regular price $ 11.95 Sale
Warning: Due to iTunes® licensing limitations, iPhone® and iPad® users must download audio files to a desktop computer and then sync with their mobile device. For detailed instructions on how to upload non-iTunes audio files to iPhones®, iPads® and Apple® devices click here.
Are you preparing for a major surgery? Recent medical research indicates that guided imagery is an effective way to maximize the body's healing resources and take the worry out of surgery. Martin L. Rossman, M.D., presents Preparing for Surgery, a series of simple imagery techniques proven to benefit patients with quicker recoveries, fewer complications, less pain, and less bleeding after an operation. Includes three proven exercises to support a successful surgery and more rapid recovery.
While listening to the "Preparing for Successful Surgery" track even once is helpful, listening to it 4-5 times or more in the week before your procedure will give you best results. Listen to the "Healing after Surgery" track 2-3 times a day for the first few days after your procedure will help you heal up with a minimum of discomfort.
What Customers Are Saying
Related Products To Help You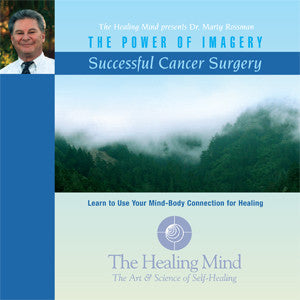 Successful Cancer Surgery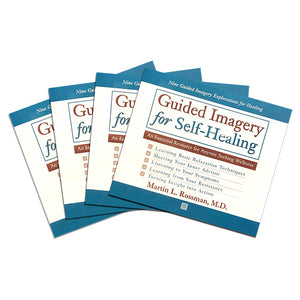 Guided Imagery for Self-Healing Audio Set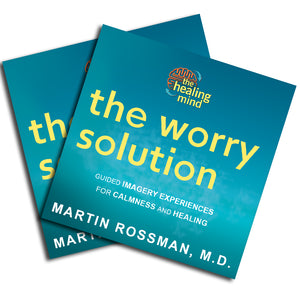 The Worry Solution: Guided Experience Audio Set