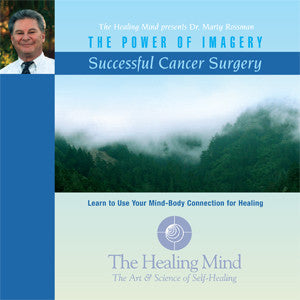 Successful Cancer Surgery
Regular price $ 15.95 Sale
Warning: Due to iTunes® licensing limitations, iPhone® and iPad® users must download audio files to a desktop computer and then sync with their mobile device. For detailed instructions on how to upload non-iTunes audio files to iPhones®, iPads® and Apple® devices click here.
A good deal of medical research has shown that people who mentally prepare for surgery with guided imagery not only have less anxiety going into surgery, but also have better surgical outcomes, fewer complications, speedier recoveries, and are more comfortable afterwards.

Successful Cancer Surgery contains three guided imagery processes that will help you mentally prepare for surgery or medical procedures. Preparing for a Successful Cancer Surgery contains suggestions for comfort, easy recovery, and relaxation before surgery, while Preparing for Cancer Surgery-Same Day is for listening to the morning before or even during your procedure. Healing After Your Surgery will lead you through guided imagery that concentrates on maximizing the body's power to heal and recover quickly and completely and is made to be listened to in the recovery room and afterwards. Using this audio for a few days before and after surgery can help you focus your intention on making the most of your procedure with the least discomfort and help your body recover more quickly and easily.
What Customers Are Saying
Related Products To Help You
Healing Cancer From Within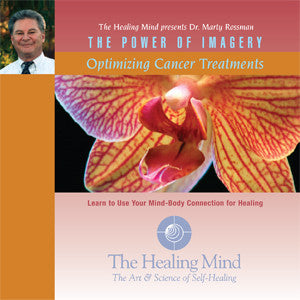 Optimizing Cancer Treatments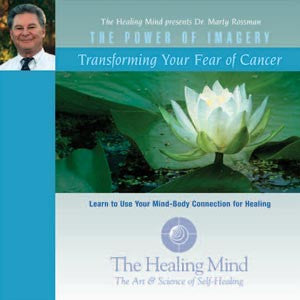 Transforming Your Fear of Cancer