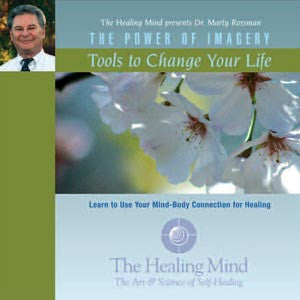 Tools to Change Your Life
Regular price $ 15.95 Sale
Warning: Due to iTunes® licensing limitations, iPhone® and iPad® users must download audio files to a desktop computer and then sync with their mobile device. For detailed instructions on how to upload non-iTunes audio files to iPhones®, iPads® and Apple® devices click here.
Exploring with guided imagery can lead to tremendous insights about you, your body, mind, feelings, and health habits. These insights may lead you to want to make changes. Guided imagery can be a very powerful tool for making effective, lasting change.
Tools to Change Your Life will teach you two critical imagery skills for making desired changes. Evocative Imagery is an internal technique that will help you strengthen traits and qualities you want to have more of in your daily life, or to use in specific situations. It's an effective way of making emotional change. Turning Insight Into Action will take you step-by-step through an 8-step process that will help you translate your intentions into reality. It can help you identify where you get stuck and take effective action to make sure that your insights lead to real change in your life.
What Customers Are Saying
Related Products To Help You
Natural, Restful Sleep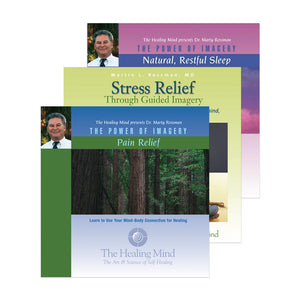 Healing Mind Pain Relief Kit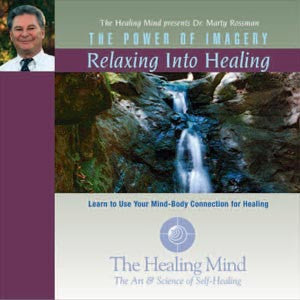 Relaxing Into Healing