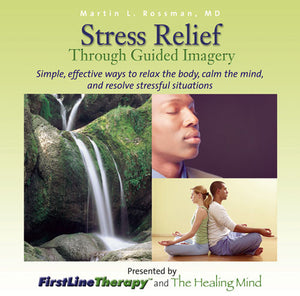 Stress Relief
Regular price $ 11.95 Sale
Warning: Due to iTunes® licensing limitations, iPhone® and iPad® users must download audio files to a desktop computer and then sync with their mobile device. For detailed instructions on how to upload non-iTunes audio files to iPhones®, iPads® and Apple® devices click here.
This popular guided imagery download will teach you 
simple, effective ways to relax the body, calm the mind, and resolve stressful situations.
 Stress is a normal part of life, but too much stress can exhaust you, make you prone to illness, and interfere with making good lifestyle choices.
With this download 
you will learn how to reduce your stress with simple breathing techniques, and master deep relaxation, and creative problem solving through guided imagery.
 These techniques can help you stay more relaxed no matter what your circumstances and can help you resolve or eliminate stressful situations.
With practice, they will leave you feeling more relaxed, refreshed and energetic, and more able to make the best of each day.
Use this download daily from your computer, laptop, tablet, or smartphone. Anytime, anywhere. Your faithful digital assistant for calmness and inner peace.
What Customers Are Saying
Related Products To Help You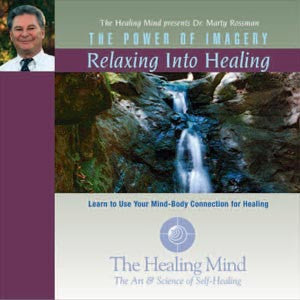 Relaxing Into Healing
Natural, Restful Sleep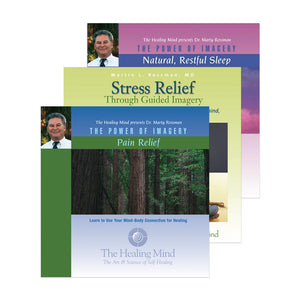 Healing Mind Pain Relief Kit