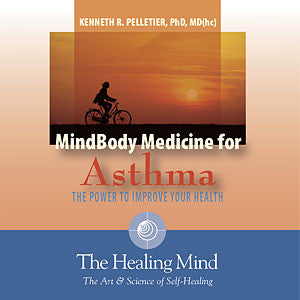 Mind/Body Medicine for Asthma
Regular price $ 15.95 Sale
Warning: Due to iTunes® licensing limitations, iPhone® and iPad® users must download audio files to a desktop computer and then sync with their mobile device. For detailed instructions on how to upload non-iTunes audio files to iPhones®, iPads® and Apple® devices click here.
The difficult breathing and inflamed airways of asthma affect hundreds of millions of people worldwide. While the causes of asthma vary, a good deal of medical research shows that relaxation and guided imagery can help reduce the wheezing, anxiety, excessive medication usage and complications that often come with asthma.

On this audio, mind/body expert Dr. Kenneth R. Pelletier will explain how stress affects asthma and will teach you to use breathing, relaxation, self-suggestion and visualization to reduce stress and promote healthier breathing.

These approaches are complementary to any other approach you may take to healing - whether natural or pharmaceutical. Dr. Pelletier's Mind/Body medicine program is designed to help you become a more active agent in your own healing, so you can help yourself to better health.

What Customers Are Saying
Related Products To Help You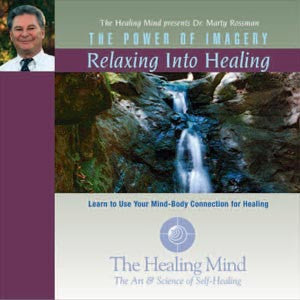 Relaxing Into Healing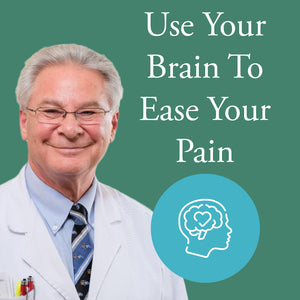 Use Your Brain to Ease Your Pain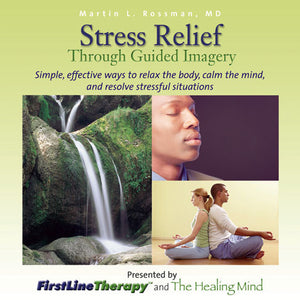 Stress Relief