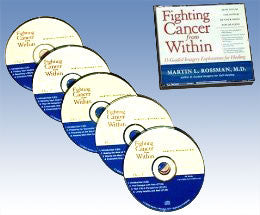 Fighting Cancer From Within Audio Set
Regular price $ 59.95 Sale
Warning: Due to iTunes® licensing limitations, iPhone® and iPad® users must download audio files to a desktop computer and then sync with their mobile device. For detailed instructions on how to upload non-iTunes audio files to iPhones®, iPads® and Apple® devices click here.
Dr. Rossman has studio-recorded the 15 guided imagery techniques explained in his book on this set of 5 audio downloadables. His reassuring voice makes it easy to start using these techniques right away. The book provides the information, research and explains how to use the techniques on the Audios and the Audios lead you through the guided imagery experiences themselves. Together they make a powerful system for learning to use your mind to live well and fight cancer.
If you are interested in a fully digital version of this set, you can download the 5 Audios set and then purchase the Kindle version of the book separately at the link below.
What Customers Are Saying
Related Products To Help You
Healing Cancer From Within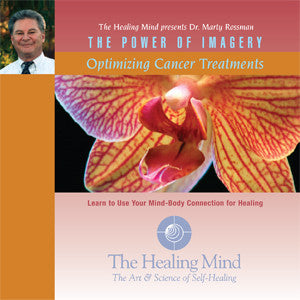 Optimizing Cancer Treatments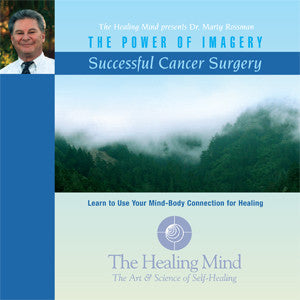 Successful Cancer Surgery