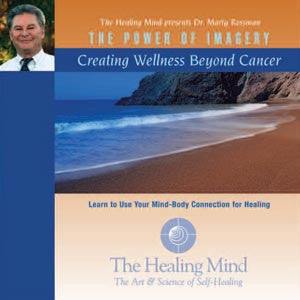 Creating Wellness Beyond Cancer
Regular price $ 15.95 Sale
Warning: Due to iTunes® licensing limitations, iPhone® and iPad® users must download audio files to a desktop computer and then sync with their mobile device. For detailed instructions on how to upload non-iTunes audio files to iPhones®, iPads® and Apple® devices click here.
Most people don't realize that there can be significant adjustments to be made once people are finished with cancer treatments or even pronounced cured. Worry about recurrences, or adjusting to a reduced level of attention and caring from friends, family, and health professionals can be challenges. There can even be a type of identity crisis as you put your life back together without the intensity that can accompany cancer and its treatment.
Creating Wellness Beyond Cancer will give you a chance to look at yourself from a larger perspective to help you clarify and focus on what's essential and important to you no matter what the situation, and to create a model of wellness after cancer that can guide and support you in your daily life. The brief morning and evening reviews give you a practical way to keep these important perspectives in focus as you adapt to a life beyond cancer.
What Customers Are Saying
Related Products To Help You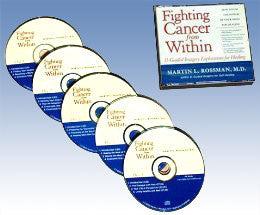 Fighting Cancer From Within Audio Set
Healing Cancer From Within